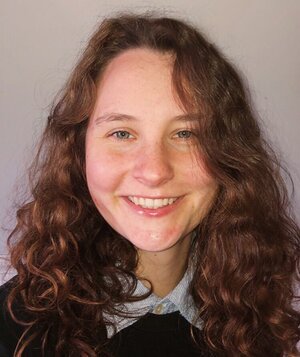 Growing up, I was constantly brainstorming creative ways to represent time and space at different scales. I loved creating maps of made up worlds and constructing 3D models of landscapes out of scraps of wood.
When I arrived at UIUC, I chose to major in Natural Resources and Environmental Sciences because I feel strongly about the environment and humanity's role in engaging with natural resources. In the pursuit of this degree I was introduced to GIS software. After learning the basics, I came to understand just how many doors are opened to you when you have even the most basic programming and geospatial analysis skills.
I'm now happily pursuing a dual major in GGIS and NRES and enjoy exploring the various ways that environmental issues can be framed and analyzed using a geographic perspective.