The forefront of geographic and geospatial research
Block Reference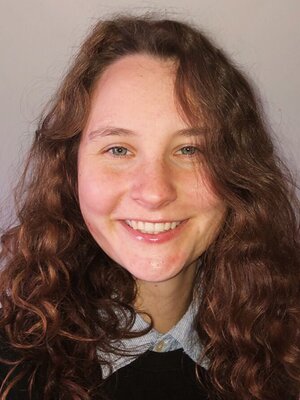 Piper Siblik, Class of 2022
Growing up, I was constantly brainstorming creative ways to represent time and space at different scales. I loved creating maps of made up worlds and constructing 3D models of landscapes out of scraps of wood.
Title

940 Feet with professor Nikolai Alvarado
Body
Join Ayden, a student in English and political science, as he interviews Nikolai Alvarado, a professor in the Department of Geography & Geographic Information Science (GGIS) at the University of Illinois. This video is part of the 940 Feet series, where College of LAS students and professors give a sneak-peak of one of the UIUC's most beloved spots.
Title

Online Graduate Programs in CyberGIS and Geospatial Data Science
Body
Take the next steps in your professional journey and advance your applied expertise in cutting edge geospatial technologies to solve industry problems. CyberGIS – a new generation of geographic information science and systems (GIS) in the era of artificial intelligence and big data – represents the latest innovative development in the fast-growing field of geospatial data science. Join us remotely and earn a graduate-level certificate or M.S. degree in CyberGIS and Geospatial Data Science at Illinois!