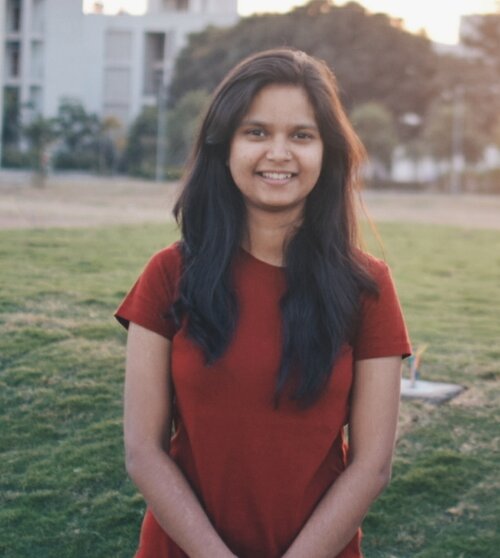 Contact Information
Natural History Building #1056 (C)
Research Areas
Advisor: Dr. Bruce Rhoads
Biography
I am a Ph.D. candidate in the Rivers, Watershed, and Landscape Dynamics program in the Geography and GIS department. I study how a river's physical structure evolves in response to changing external controls (including flow regime and sediment supply) and instream controls (stream power, channel geometry), and further assess the environmental implications of such changes.
I completed my Masters from the Indian Institute of Technology Gandhinagar in 2018, working on reach-scale sediment dynamics using sediment budgeting in order to provide a geomorphological approach to sustainable sediment mining and hydrological modeling using physically-based models.
Research Interests
My research interests are mainly focussed on process based studies of fluvial geomorphology, with emphasis on feedbacks between three-dimensional river flow patterns and sediment transport.
Education
B. Tech. (Civil Engineering) Govind Ballabh Pant University Pantnagar
M. Tech. (Earth Sciences) Indian Institute of Technology Gandhinagar