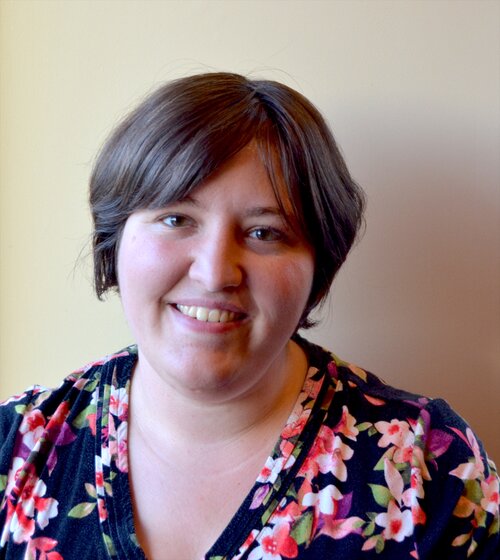 Contact Information
1060 Natural History Building
Advisor: Dr. Shaowen Wang
Biography
Rebecca (Becky) Vandewalle earned her Bachelors degree in Greek and Roman Studies from Rhodes College in 2012. After completing a Post-Baccalaureate program in Classics at the University of Pennsylvania from 2012-2014, Becky earned her MSc in GIS and Archaeology from the University of Edinburgh in 2015.
Research Interests
Advisor: Dr. Shaowen Wang
Agent Based Modeling
Parallel Computing
Natural Hazards
Spatial Decision Support
Human-Environment Systems
Network Analyses
Research Description
Becky works on high-performance agent based models of human behavior in the context of natural hazards.
Education
MSc GIS & Archaeology, University of Edinburgh
Post-Bacc Classics, University of Pennsylvania
BA Greek & Roman Studies, Rhodes College