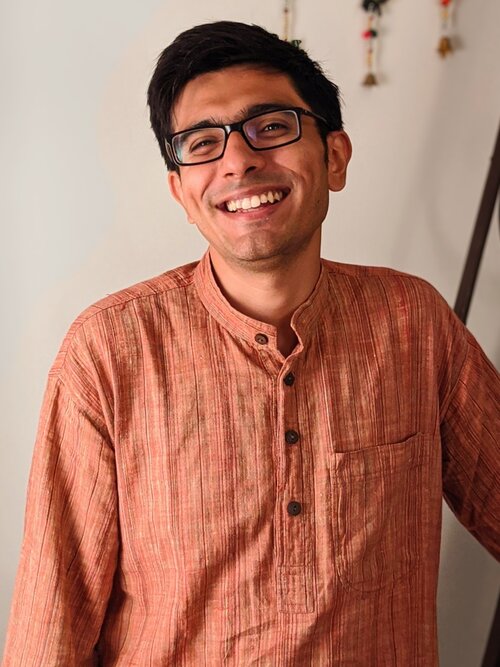 Contact Information
1036, Natural History Building
M/C 150
1301 W. Green St.
Urbana, IL 61801
Office Hours
Fall 2020: Online Appointments Only.
Research Areas
PhD Student and Teaching Assistant
Education
2016-2018  M.A., Geography, Ohio State University, Columbus, OH, USA
2010-2012  M.A., Media and Cultural Studies, Tata Institute of Social Sciences, Mumbai, India 
2007-2010  B.A. (Honours), Comparative Literature, Jadavpur University, Kolkata, India 
Courses Taught
GEOG 221: Geographies of Global Conflict (TA; Fall 2020, Fall 2019)
GEOG 105: The Digital Earth (TA; Spring 2020) 
Recent Publications
Mazumdar, Anurag (2020). "Decoding the Social in the Digital Dilemma." SocietyandSpace.org, November 16, https://www.societyandspace.org/articles/decoding-the-social-in-the-digital-dilemma 
Mazumdar, Anurag (2021). "Between Algorithms and the Streets: The Everyday Politics of Ride-Hailing Taxis in India." In Urban Platforms and the Future City Transformations in Infrastructure, Governance, Knowledge and Everyday Life, edited by Mike Hodson, Julia Kasmire, Andrew McMeekin, John G Stehlin, and Kevin Ward, 235–47. London & New York: Routledge.